Begin your recovery with NeuroGym®. Get in touch to request your assessment today.
To request an assessment, fill in our form below or call us at (613) 523-9905 and we'll help you book your appointment.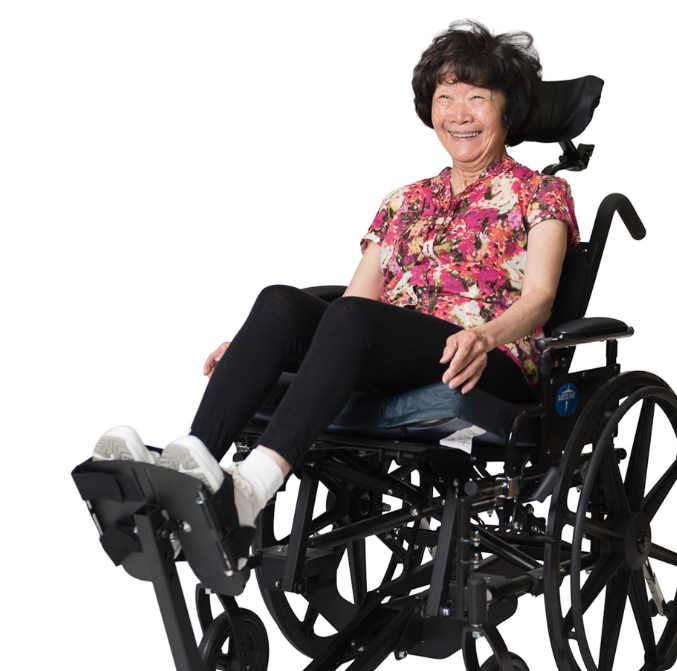 1050 Morrison Drive
Suite 100, Ottawa, Ontario
K2H 8K7
Monday-Friday: 7:00am – 7:30pm
NeuroGym Rehabilitation is able to remain open as a regulated health care provider. We are able to offer in-person one-on-one therapy sessions following a screening assessment. 
We have instituted extensive safety measures for the health and well-being of our clients and our employees as per Public Health and Government regulations. These precautions include comprehensive disinfection procedures and limitations to the number of people who may enter the clinic at any one time. All visits to the clinic are by appointment only.
For those who are unable to attend the clinic in person, our enhanced virtual appointments continue to be scheduled along with the option of equipment rental.
What Our Clients Are Saying
This place is amazing, it gives people hope and opens doors in so many ways.
When I first came here I had almost no strength in my legs and I could barely move my right leg. You can imagine going from not being able to move at all, to standing, to being able to walk! This is the way for me to stay in shape and stay healthy.
I found NeuroGym after my mum had a massive stroke in February 2020. After 4 months of virtual therapy with NeuroGym, my mum has progressed from someone who I thought would never get out of bed to a one person assist.
I have MS, I've had MS since I was 18. My doctors had said "no, it's chronic progressive". But NeuroGym has given me the opportunity to build strength. It's made a huge difference.
I have Parkinson's Disease. Over the months I have improved in both strength and balance while my disease has not noticeably deteriorated at all. I feel fortunate to have found NeuroGym. The outlook for my disease without it could have been grim indeed.
I was in a bad state and was discharged home in a coma. Then I began with Avi and the growth was exponential. The rest is history, I was here for twelve years. It's a great place, I can't express my thanks enough.
Our son had a stroke when he was 14 years old. He has been involved in five to seven day a week therapy. The recovery has been amazing. It's been beyond expectations and dramatic.
My son was getting married and I really wanted to walk up the aisle with my husband. NeuroGym helped me do it.